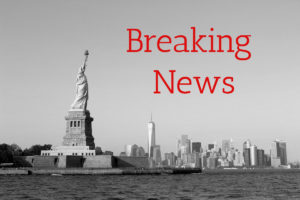 The Federal government recently released its Regulatory Agenda for Fall 2017. In that agenda, the Department of Homeland Security made its first concrete statement that the agency plans to remove the provision regarding work authorization for H-4 spouses from the regulations. A Notice of Proposed Rulemaking (NPRM) is expected in February 2018. https://www.reginfo.gov/public/do/eAgendaViewRule?pubId=201710&RIN=1615-AC15
Other changes DHS is considering include:
You can find the complete DHS Fall agenda here. We will continue to monitor these issues and will post updates here and on our Facebook page.